Another fine sunny day saw Delph's first Sunday League (3rd XI) fixture against old adversaries from the Saddleworth League days, in Heyside.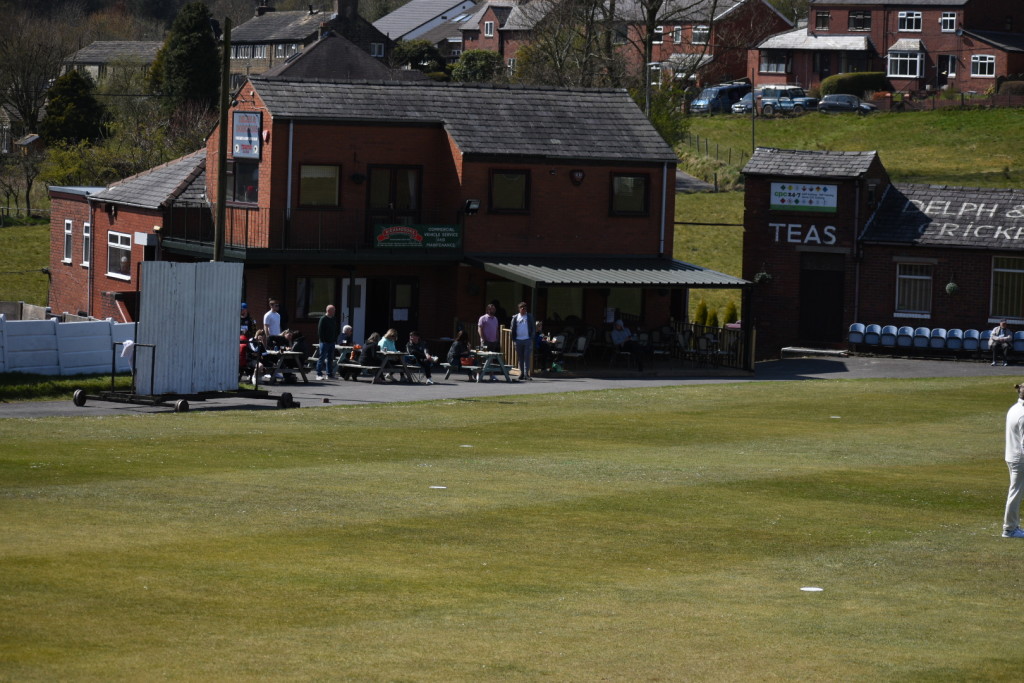 This was Delph's second match of the season and the game took on remarkable similarities to the first match the previous Sunday against Mottram. Delph, batting first, got off to a poor start, falling to 62 for 6 in remarkably familiar circumstances (67 for 6 against Mottram) and then 100 for 7 (108 for 7 against Mottram).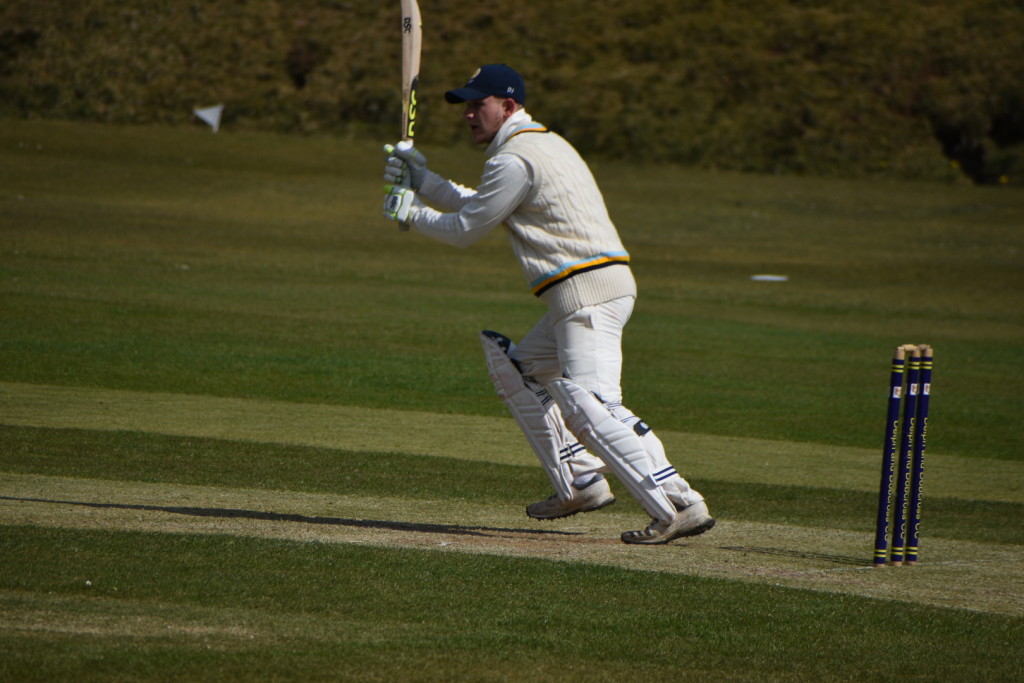 However, Daniel Jones, batting at No 8 rescued the innings with a classy knock of 108 (his first ever century in senior cricket) off 62 balls with 10 4's and 7 6's, although he did have some fortune when he was dropped a couple of times by Heyside fielders. He added 110 runs with young Max Leaver before eventually falling to a catch in the deep. Leaver went on to score 29 in his first match for the 3rd XI. Delph's innings was brought to a close when they were all out for 240 (exactly the same total as against Mottram) in the 37th over. Derek Lee was the most successful bowler for Heyside, opening the bowling and recording 5 for 50 off his 10 overs.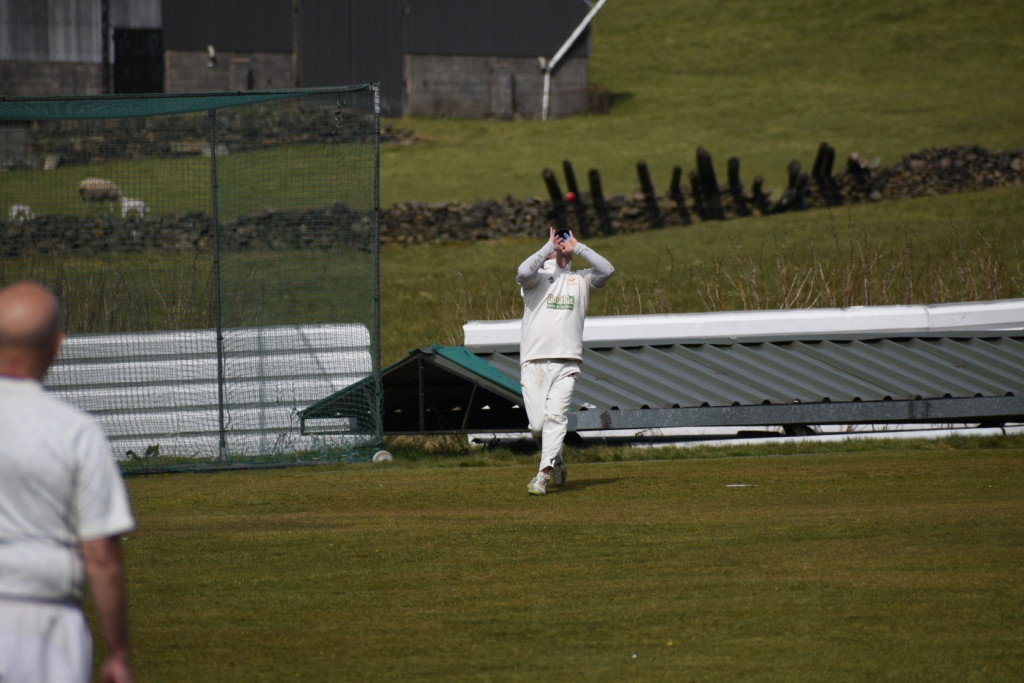 Heyside were soon in trouble with Isaac Jones causing the most trouble. Ben Jackson tried to hold the innings together but when he was out for 55 the innings soon crumble d and curtailed at 102 all out (Mottram were 96 all out. Jones finished with 4 for 14 and Isaac Davis cleaned up the tail finishing with 3 for 1. So, Delph continued their winning start to the season with a 138 run win.