Move to the Huddersfield League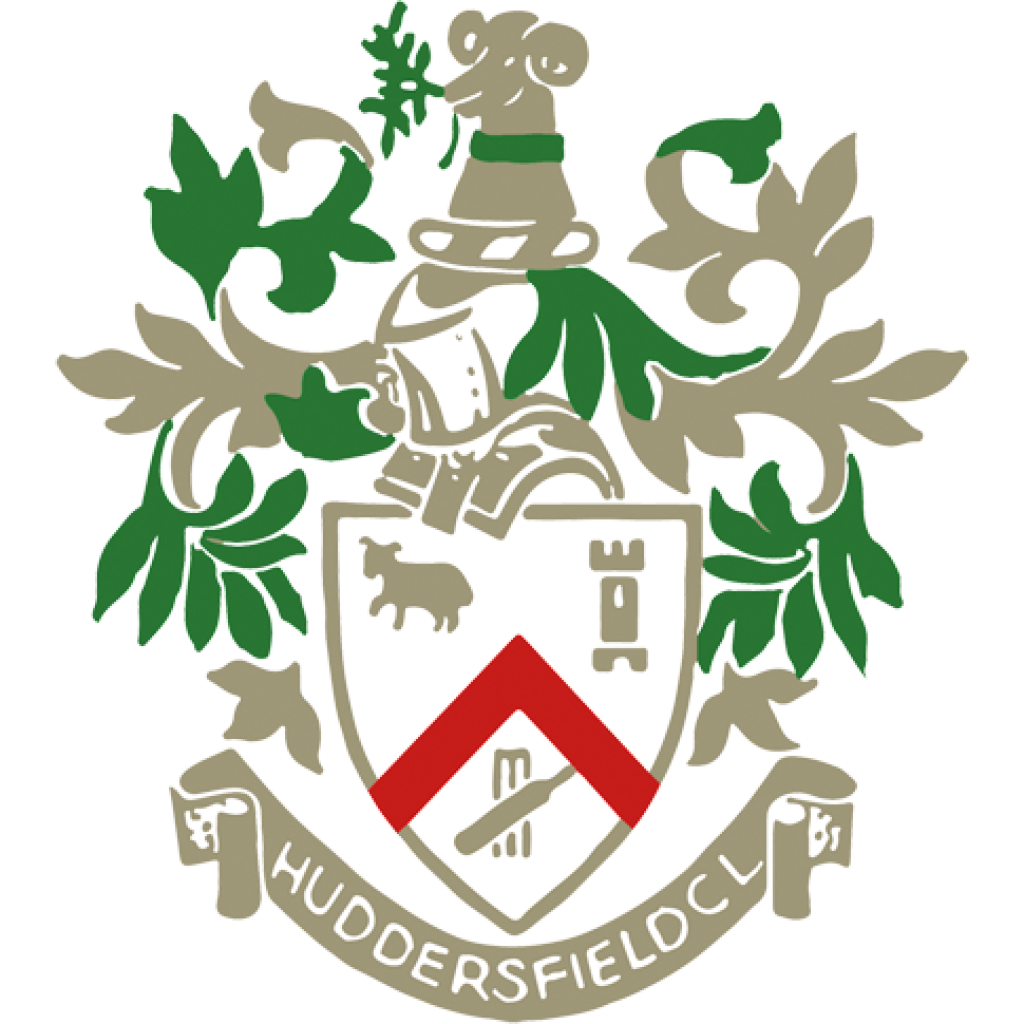 Since joining the Huddersfield League, promotion was achieved from Section B in the first season, with the team remaining in the Premiership ever since.
In 2003, the Byrom Shield (1st X1 League),was won on the last match of the season. Brandon Nash, the club's South African overseas player, in 2004, broke the batting record for the Sykes Cup with an innings of 235 against Shelley. Season 2012 saw the winning of the Sykes Cup in a thrilling match against Shepley, at Honley.
Season 2016 saw the 1st X1 break all sorts of records by going the entire season undefeated, including Sykes Cup and T20 matches. The T20 title was secured, beating Broad Oak in the final at Delph, whilst, once again, Shepley were defeated, this time in a one sided final at Honley. The treble was achieved by winning the Byrom Shield with a game to spare. During the Sykes Cup 2nd Round match the batting record for the competition was broken with Delph scoring 525 for 5 off 50 overs against Marsden.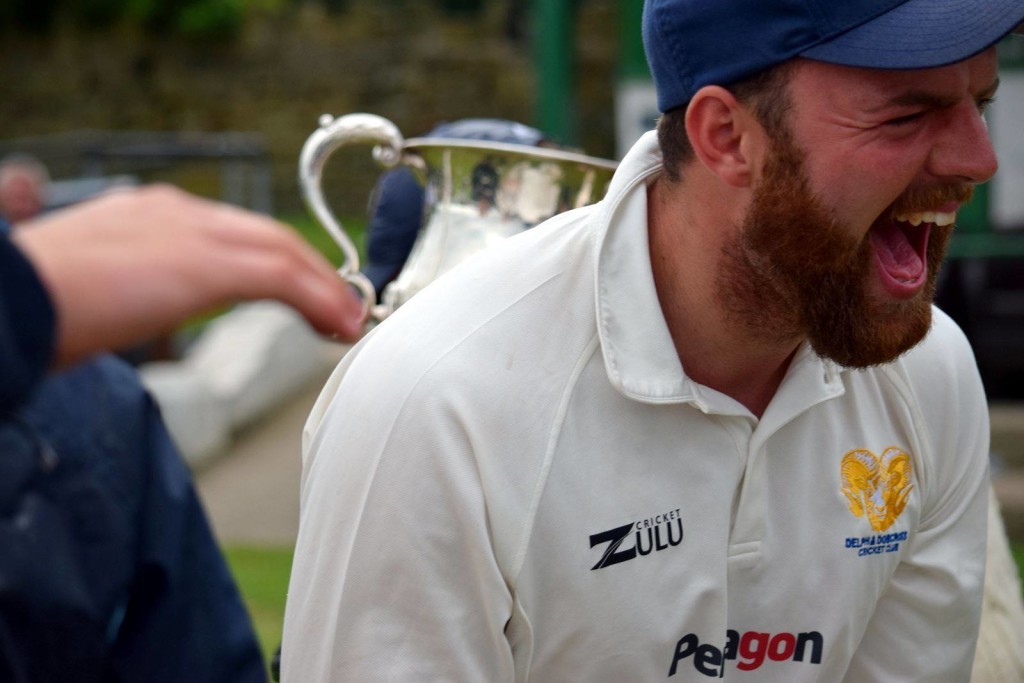 Season 2017 saw the T20 Trophy retained and success continued in 2018 by the 1st X1 regaining the Sykes Cup again against Shepley in a re-run of the 2016 final. Major contributors in Delph's Huddersfield League career, in addition to Brandon Nash, have included Grant Jones, who skippered the side for over 17 seasons, Bruce Cruse, who scored the highest number of aggregate runs and Arron Lilley (pictured),a County player (Lancashire recently moved to Leicestershire) who combined his County career with turning out regularly for Delph.